Finally!
Friday October 01st 2021, 14:18
Filed under:
Photography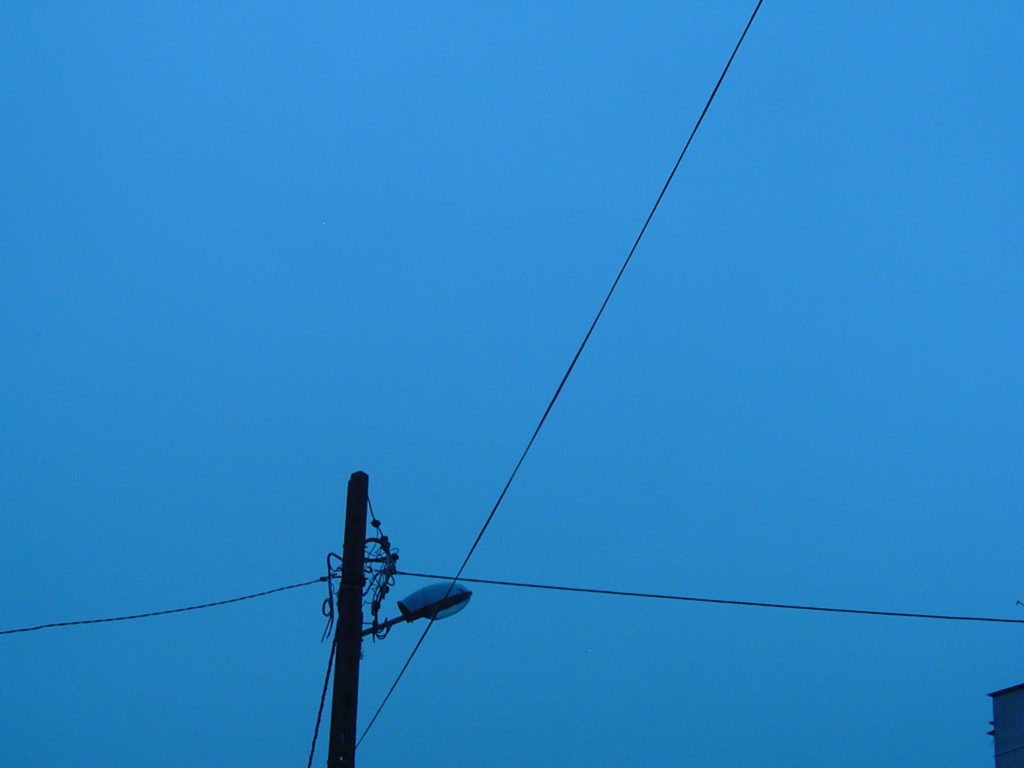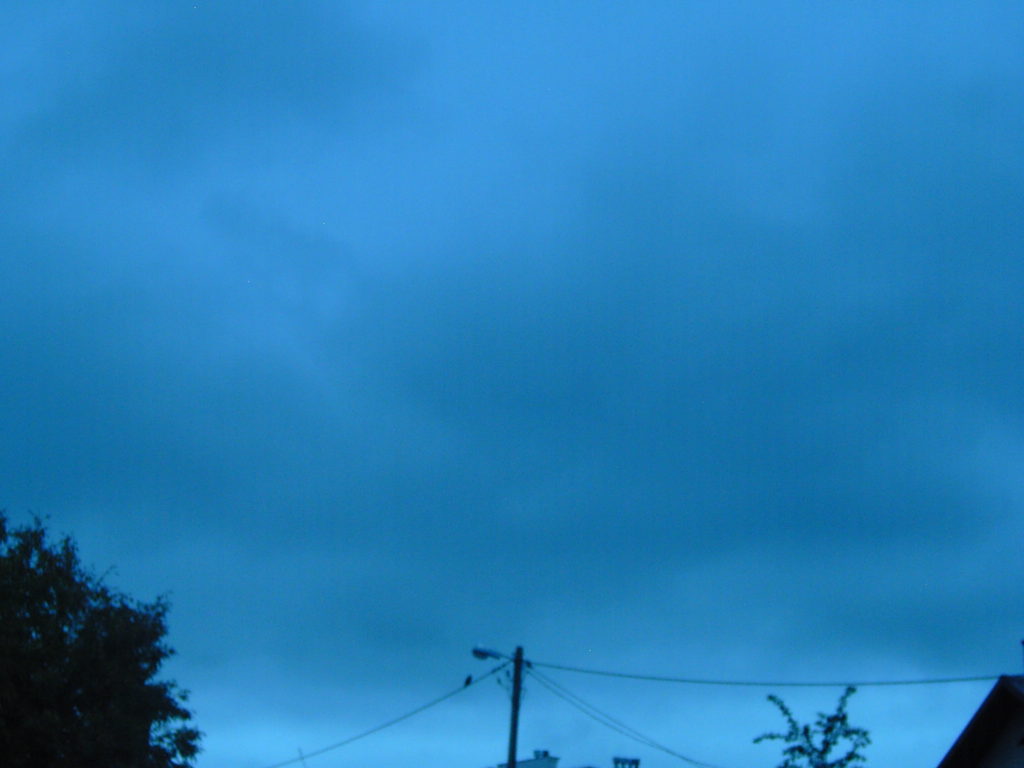 Didn't had much time today since I was busy with some shit I had to get to get employed finally, but it had an advantage since I was in sort of more "industrial" part of town which I don't visit very often. These are my first proper photos I could take with my newest addition to camera collection, Kyocera Finecam L3V that was laying unused due to lack of proper batteries.
Finally got rechargeable ones which are better than nothing, since CR-V3 batteries and chargers (wondering if normal battery charger would work) are pretty rare nowdays. It's weird since it after just few shots shown that battery is low but taking them out and inserting again worked finely, it kinda adjusted and seems to drain less of energy.
It makes really moody photos, instanly loved tungsten mode due to delicate blues it renders. Didn't really tested fluorescent in daylight (since it seems to be weaker compared to other digicams I got), cloudy and daylight WB in artificial light are properly warm and I think they finally gave me greens on pictures (like I wanted, without any manipulations). I love it's crunchniess, color banding and it feels very film-like, way more than any digital point and shoot I used so far.
Only Fuji Finepix E550 left and it's time to get a xD card in proper size (or one with Olympus if I can!) since I finally want to play with it's great manual mode and ability to save to RAW.
No Comments so far
Leave a comment
Leave a comment
Line and paragraph breaks automatic, e-mail address never displayed, HTML allowed:
<a href="" title=""> <abbr title=""> <acronym title=""> <b> <blockquote cite=""> <cite> <code> <del datetime=""> <em> <i> <q cite=""> <s> <strike> <strong>