A place from the past
Wednesday September 08th 2021, 19:32
Filed under:
Photography
More weird colors.
More Minolta shots. I started to like this little camera a lot, especially with fluorescent white balance. These purples are lovely.
Today finally had time to visit part of town where I spent part of my childhood, went to school, but later didn't really went here. Was pretty fun, also good weather today.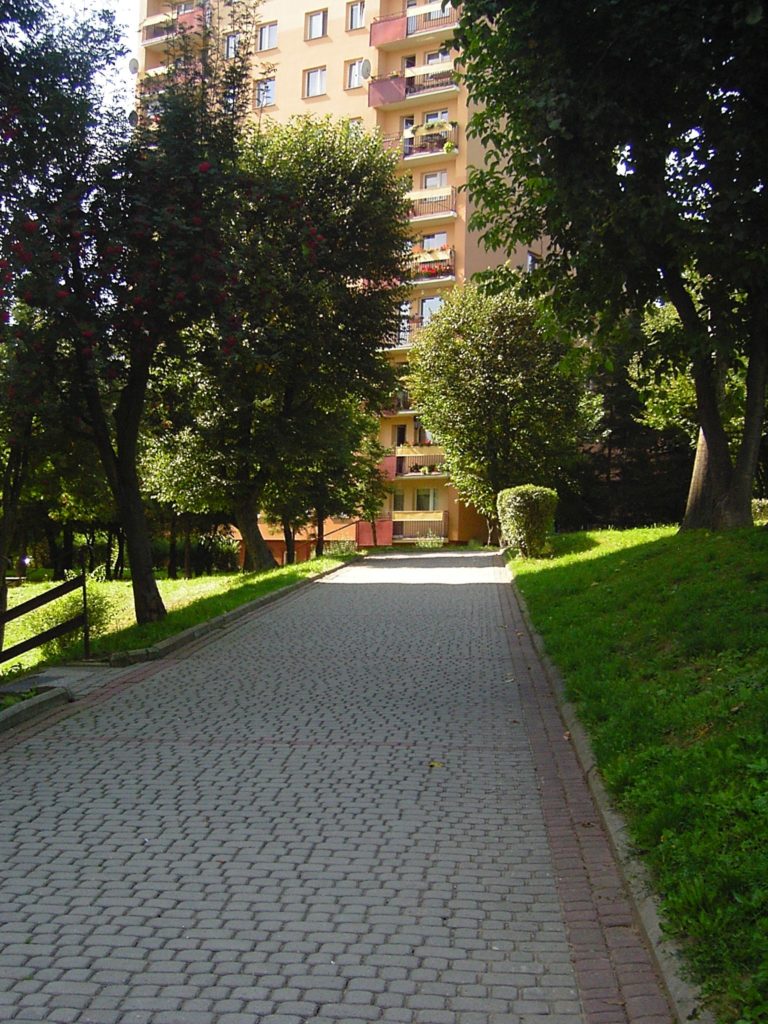 As a bonus, one of few shots I was able to take with Kyocera Finecam L3V as it's very power hungry. Feels somewhat compareable to Minolta, though it got some more options and better UI/navigation. 3.2MP, 2003 but with giant screen compared to most of cameras from same era.